GAME-CHANGING VERSATILITY AND CONTROL
ROG Chakram Core is a 16,000 dpi, 1000 Hz wired gaming mouse with a programmable, removable joystick to put superior control right under your thumb. Featuring exclusive push-fit switch sockets, adjustable weight, and the unique DPI On-The-Scroll feature for sensitivity adjustment, Chakram Core puts everything you need right in your hand.
PC performance for competitive gaming is about responsiveness-how quickly your display updates after mouse click. NVIDIA Reflex Latency Analyzer captures end-to-end system latency and delivers a precise measure of your PC's performance. Step confidently into battle knowing your PC is performing at peak level with Chakram Core, GeForce RTX GPUs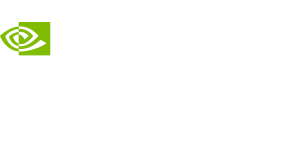 ROG Chakram Core is equipped with a high-end optical sensor to give you the speed and accuracy you need. Its 100 to 16,000 dpi sensor tracks movements up to an astounding 400 inches per second (IPS) at up to 40 g acceleration. Its 1,000 Hz polling rate ensures lag-free responsiveness so the onscreen action reacts instantly.
16,000 DPIRESOLUTION
40 gMAX ACCELERATION
400 IPSMAX SPEED
Take advantage of the built-in joystick for unmatched levels of control with ROG Chakram Core and your gaming keyboard. The joystick can be set to Digital or Analog modes to fit your play style. Choose between the long or the short joystick, or do away with it completely.
The 256-level Analog mode gives you a level of control you'd expect from a real analog joystick or gamepad joystick for much more precise control. Run-and-gun with your in-game character, drive a vehicle and fly a plane, all with Chakram Core.
Note: The guide supports ROG Chakram series
SCREW-LESS, MODULAR DESIGN
ROG Chakram Core has a screw-less modular design, with a magnetic cover and buttons, and exclusive push-fit switch sockets and adjustable weight providing loads of customization options to make Chakram Core your own.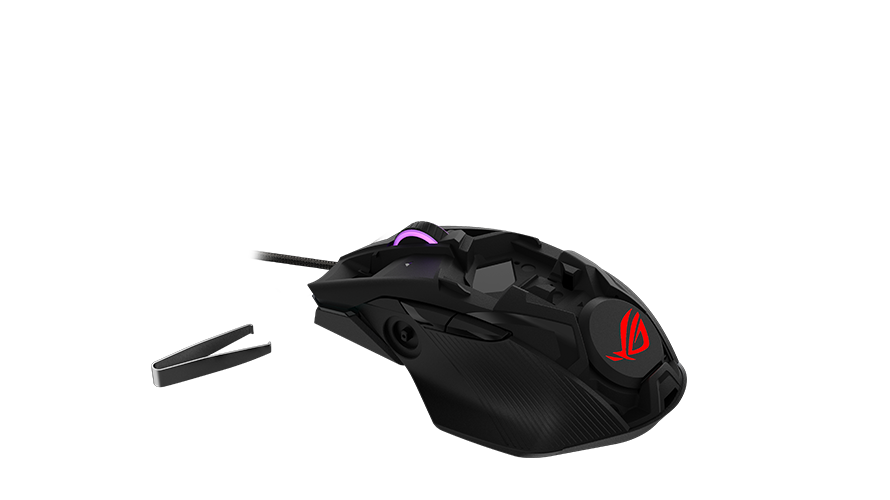 Detachable Magnetic ButtonsThe mouse buttons also detach magnetically, enabling fast access to the swappable switches without a screwdriver.
Exclusive Push-Fit Switch-Socket DesignPush-fit switch sockets let you hot swap switches to alter mouse button actuation force and feedback in seconds. Snap in your preferred switches, and replace worn or broken ones to extend lifespan.
Detachable Magnetic CoverThe detachable magnetic top cover can be easily removed, no tools required.
Adjustable weightFind your ideal mouse feel by simply adding or removing the 13.6 g weight to switch between 97 g or 111 g.
FOR THE ULTIMATE EXPERIENCE
ROG Chakram Core is engineered for an exceptional gaming experience, with features that elevate it beyond the competition.
Shorter travel means quicker clicks, which is why ROG engineers equipped ROG Chakram Core with pivoted buttons. The mechanism utilizes springs and metal hinges to balance the keys and minimize the distance between the buttons and switches. The upshot is minimal travel and rapid return, ensuring superb speed, responsiveness and consistency with every click.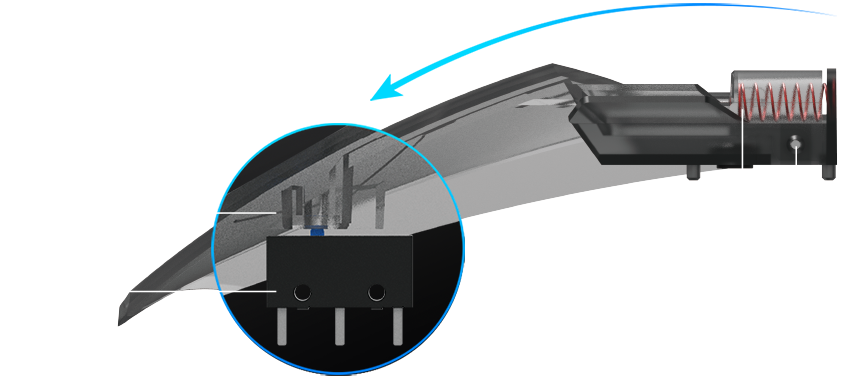 STEALTH, INSTANT SCREENSHOT AND TARGET FOCUS
Use Armoury Crate to map Stealth, Instant Screenshot, or Target Focus commands onto any button or the joystick in digital mode. Stealth hides all apps and mutes audio for instant privacy, Instant Screenshot lets you capture your moment of glory. Target Focus instantly lowers sensitivity level for more precise sniping.
STEALTH
INSTANT SCREENSHOT
TARGET FOCUS
Take style to the next level with ASUS Aura Sync RGB lighting. Fully customize ROG Chakram Core with an endless spectrum of colors and a range of dynamic lighting effects. All illuminations can be synced with an ever-growing portfolio of Aura Sync- capable hardware to create a truly personalized gaming den.
Static
Breathing
Reactive
Color cycle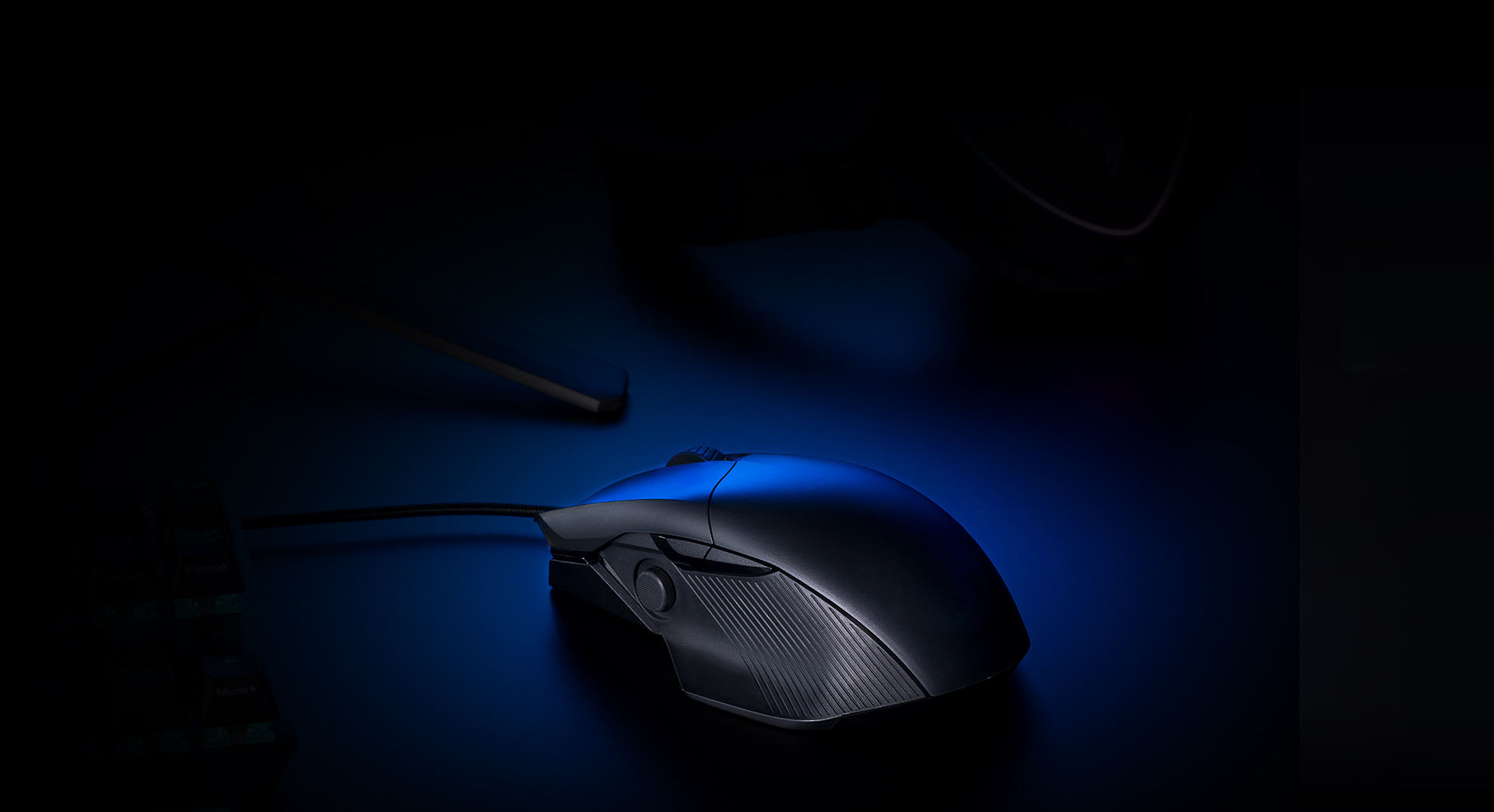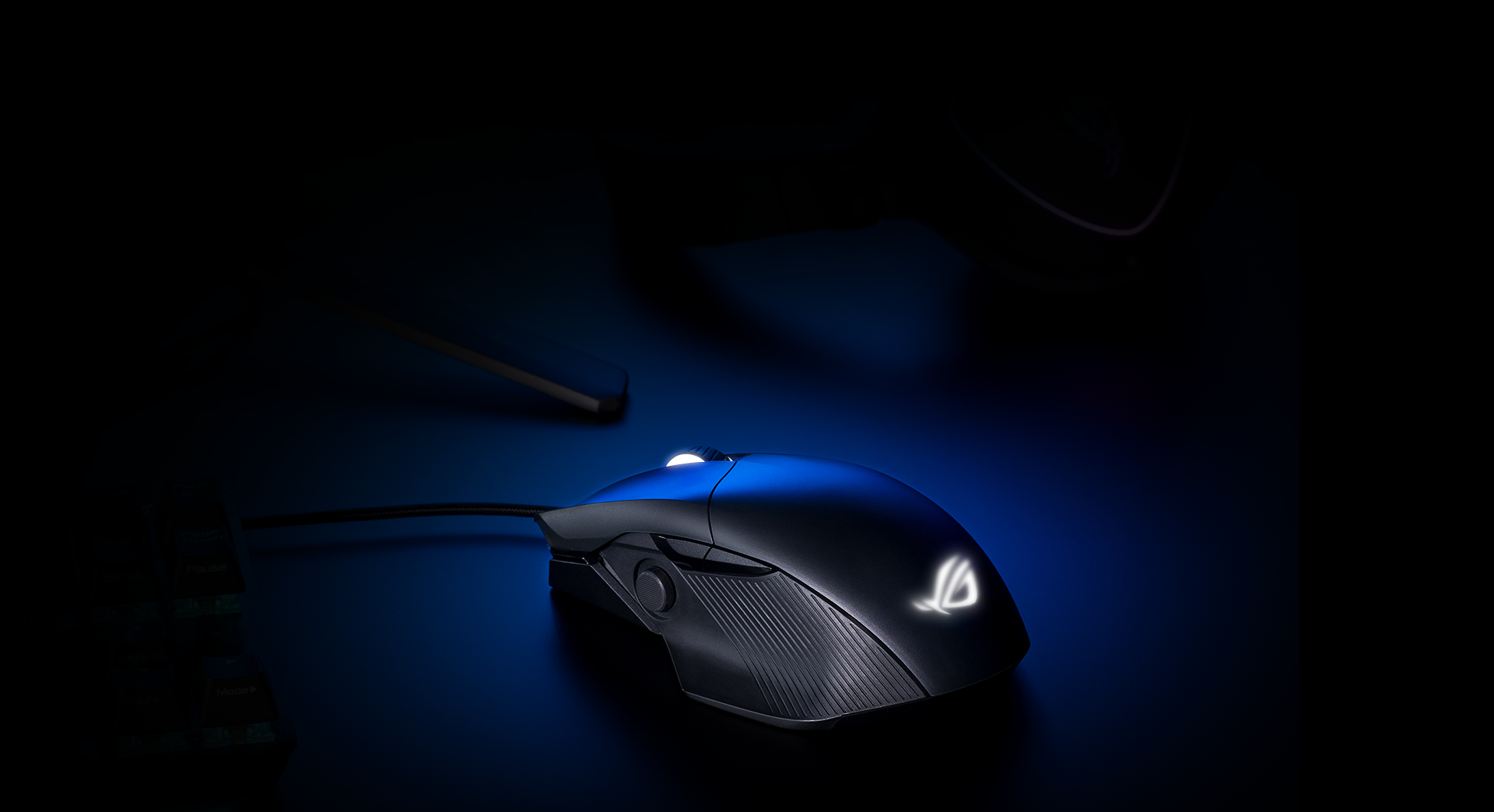 Armoury Crate is an enhanced driver-based configuration utility that offers extensive controls. An intuitive UI lets you easily tune ROG Chakram Core to suit your gameplay – adjust performance and surface calibration settings, program and map buttons, customize lighting effects and more. You can even track hardware stats during gameplay for data analysis.