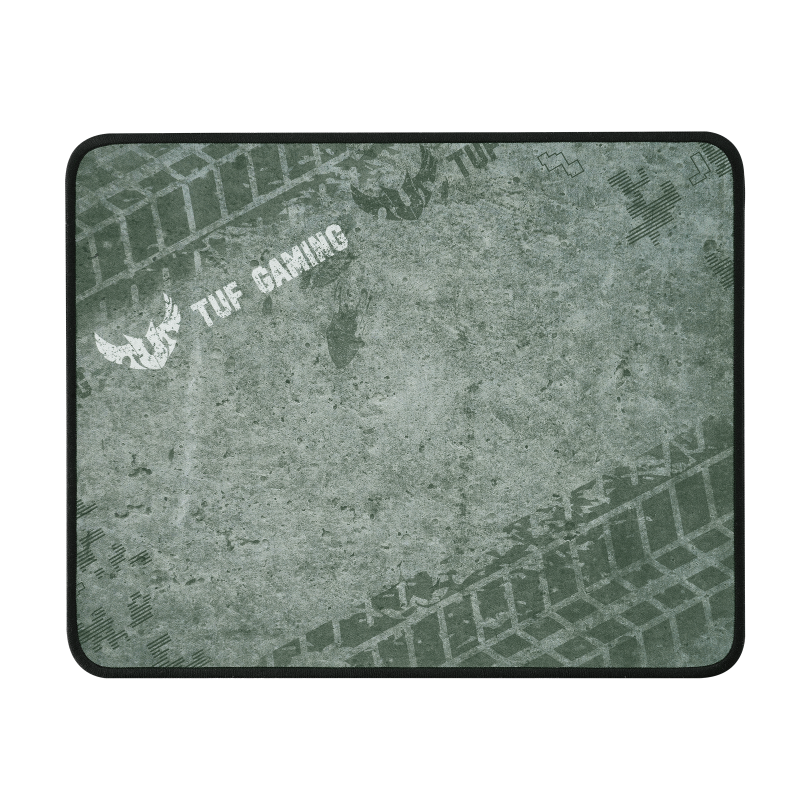 Almost everyone of us will definitely need a comfortable mouse pad to enhance our experience better during experiencing certain activity at a time, i.e. gaming or productivity.
Standard speed mouse pad, with TUF design pattern.
Good pattern design by TUF, with anti slip surface.
Compact size mouse pad providing a concise and fast control.
Made from high quality materials The rubber pad on the bottom is strongly attached to the table.
TUF GAMING P3
Play Smooth. Game Tough.
TUF Gaming P3 is a durable mouse pad with a smooth, gaming-optimized cloth surface for accurate and responsive tracking, and imbued with the TUF Gaming ethos in all elements of the design. P3 is finished with anti-fray stitching for everyday resilience and has a non-slip rubber base, providing the best performance for any gaming scenario.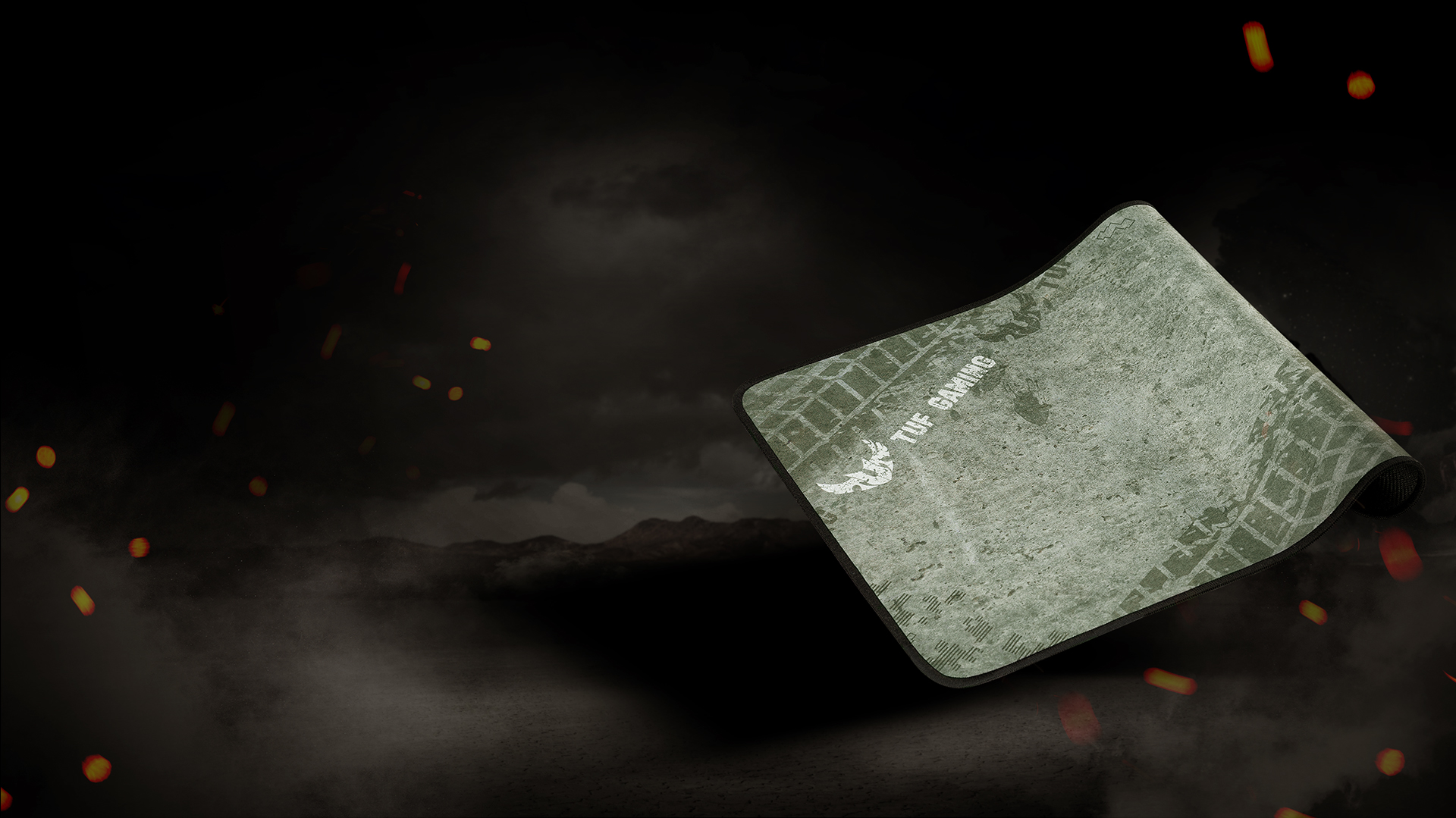 Gaming-Optimized
Cloth Surface
TUF Gaming P3 is a durable mouse pad with a smooth, textile-weave surface that's perfect for gaming, The design is optimized for responsive mouse-tracking, with a silky finish that allows your hand to guide effortlessly across the pad for game-winning speed and accuracy.
Anti-Fray Stitching
TUF Gaming P3 has a premium, durable design that extends right to the edge, with anti-fray stitching that'll keep the pad in great condition long into the future.
Non-Slip Rubber Base
With a non-slip rubber base TUF Gaming P3 practically sticks to your desktop, assuring stability during your fiercest firefights.